NHL and the Armed Forces Unite.
Former Philadelphia Flyer, Jeremy Roenick(who you have to love), has designed a really cool t-shirt for the
Wounded Warrior Foundation
.
100% of the proceeds go to Wounded Warrior
!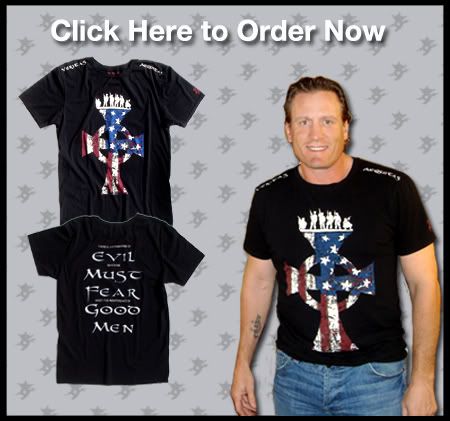 Make sure to check out his
Wounded Warrior/Muze page
(and if you don't know who Jeremy Roenick is...watch the YouTube "JR's Channel" on that page. :)
Go Flyers...Blackhawk(s) Down!