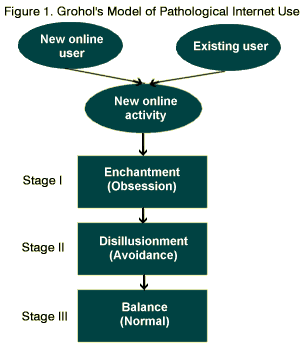 "Michael Straw, 25, and Iana Straw, 23, pleaded guilty Friday to two counts each of child neglect. Each faces a maximum 12-year prison sentence.
Viloria said the Reno couple were too distracted by online video games, mainly the fantasy role-playing "Dungeons & Dragons" series, to give their children proper care.
"They had food; they just chose not to give it to their kids because they were too busy playing video games," Viloria told the Reno Gazette-Journal.
Police said hospital staff had to shave the head of the girl because her hair was matted with cat urine. The 10-pound girl (11 months old) also had a mouth infection, dry skin and severe dehydration.
Her brother (22 months old) had to be treated for starvation and a genital infection. His lack of muscle development caused him difficulty in walking, investigators said." (
source
)
I have had my share of online obsessions...for a while it was eBay, then online Scrabble, and finally blogs. But I have yet to come across something engrossing enough to make my kids skip one meal. A TEN POUND one year old! Ugh.