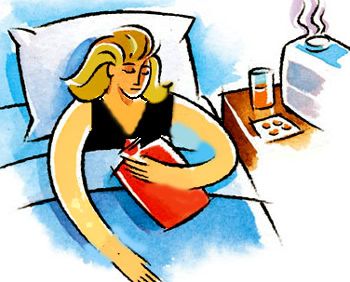 I need a sick day. I have no idea what's wrong with me, but I feel like crap. I was in bed all day yesterday (Don't rent "Music & Lyrics" -I love Hugh Grant, but that movie was a colossal disappointment) and I'm still not right.
If I would have had the strength to post today, I would have had to pick from all this:
Okay, so it seems I need to work on the
not posting
part of an "I'm not posting today" post...