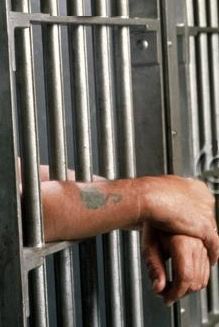 A Marine does two tours ...one in Iraq and one in Afghanistan.
He is in his mid-thirties and a family man. He is promoted for exemplary service. He is severely injured by an IED and comes home to recover. He also returns suffering from PTSD. After his discharge from Walter Reed, one thing (drpression and pain) leads to another and the pain meds progress to heroin. He loses his house and his family. He gets busted for the heroin and the arrest results in quite a few felony charges. He ends up in regular prison with murderers and pedophiles.
A man that enlisted at 18. A man that never did heroin before he went to war. A man that is a decorated war hero and Purple Heart recipient. A man that, regardless of all this, takes full responsibility for his actions and accepts his punishment.
Is this right? Does the Marine Corps have some responsibility here? The government which he fought and lost two years and part of a leg for?
developing...