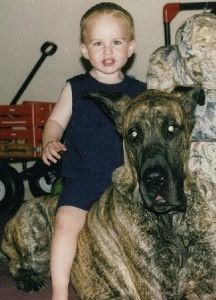 On Christmas night he and I were out on the deck and I told him under no circumstances was he to die on Christmas day...for my mom's sake. He listened and waited until yesterday.
Great Danes don't usually live 10 years.
He could be a giant nudge, but he will be missed.