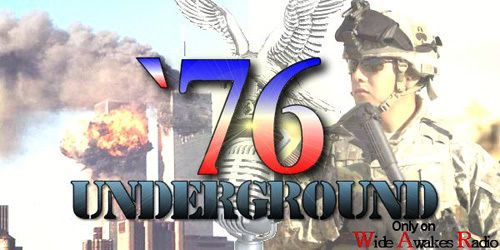 91Ghost is on vacation, so I have invited a Democrat to co-host the show with me tonight. It'll be a Hannity & Colmes moment on '76 Underground...
My Co-host for this evening will be
LeftyJones
.
Finally I can pick the brain of a lefty and get some of my questions answered.
Due to current technology limitations we will not be able to take any phone calls tonight, but you can IM me any questions/brilliant points during the show. Or you can leave them in the comments).
If you have Yahoo Messenger my screen name is
mobyrebuttal
.
Tune in tonight at 9pm EST at
Wide Awakes Radio
to Listen Live!
...Unless AB goes into labor, then I guess we'll re-run Colby ;)