After perusing my brother's MySpace page, I was glad to see that even though he has decided on a career as a Philadelphia Firefighter...his degree has not gone to waste...;)
UPDATE: I just noticed that on (the dreaded) INTERNET EXPLORER none of these gifs are moving... they should all be moving. Curse IE!!!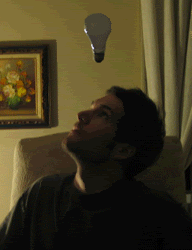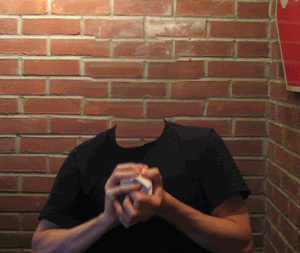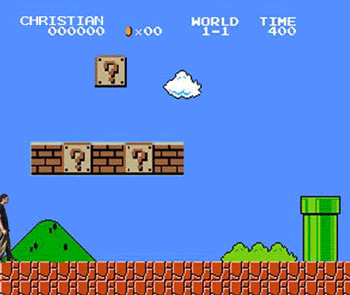 ...and yes, that would be him in the Mario game.