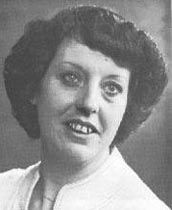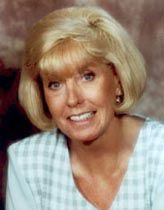 Betty Williams, winner of the NOBEL Peace Prize, told a room filled with hundreds of school children that she wasn't sure why she won the "peace prize" (though she did win it 30 years ago):
"I have a very hard time with this word 'non-violence', because I don't believe that I am non-violent," said Ms Williams, 64.
"Right now, I would love to kill George Bush." Her young audience at the Brisbane City Hall clapped and cheered. (
source
)
I don't begrudge Ms. Williams her opinion and actually I'm a little impressed that one of these winners has some spunk --but to say this about the President of country in which she now resides, in front of children... What does this teach them about respecting authority -and the office of the President?
(Williams relocated to the U.S. from Ireland in 1981 --and, not to be shallow, had lots of plastic surgery it seems...)
When we look at other Laureates of this award --well, you get the point...
MOHAMED ELBARADEI & the IAEA
JIMMY CARTER JR.
UNITED NATIONS
KOFI ANNAN
YASSER ARAFAT
MIKHAIL SERGEYEVICH GORBACHEV (But not Reagan)
THE UNITED NATIONS PEACE-KEEPING FORCES
AMNESTY INTERNATIONAL
UNICEF