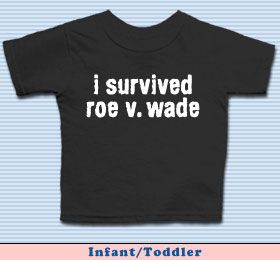 According to the U.S. Census Bureau, the 300 millionth American will be born sometime in October 2006...
AB (my sis) is due in the middle of October. She could be carrying the prized baby that will give parents their 15 minutes of fame...
"If the experts are right, some time [in January], perhaps somewhere in the suburban South or West, a couple, most likely white Anglo-Saxon Protestants or Hispanic, will conceive a baby who, when born in October, will become the
300 millionth American
.
As of yesterday, the Census Bureau officially pegged the resident population of the United States at closing in on 297,900,000. The bureau estimates that with a baby being born every 8 seconds, someone dying every 12 seconds and the nation gaining an immigrant every 31 seconds on average, the population is growing by one person every 14 seconds.
At that rate, the total is expected to top 300 million late this year. But with those projections adjusted monthly and the number of births typically peaking during the summer, the benchmark is likely to be reached about nine months from now." (
source
)
And even with all that pro-creating going on here in the US of A...we are still far behind China and India in the population growth race --and then there's Japan, which is apparently shrinking...
If the baby is AB's, I'd love to capitalize on the event and put him/her in the Roe V. Wade shirt...or maybe one of
these shirts
when the news trucks arrive... ;)