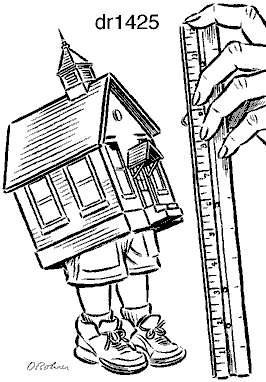 How Much Do You Know About Public School?
"If you're like most American parents, you might think "These things don't happen at my kid's school." A Gallup Poll survey showed 76 percent of Americans were completely or somewhat satisfied with their kids' public school.
Education reformers like Kevin Chavous have a message for these parents: If you only knew.
Even though people in the suburbs might think their schools are great, Chavous says, "They're not. That's the thing and the test scores show that."
Chavous and many other education professionals say Americans don't know that their public schools, on the whole, just aren't that good. Because without competition, parents don't know what their kids might have had.
And while many people say, "We need to spend more money on our schools," there actually isn't a link between spending and student achievement." (
source
)
The Facts on School Vouchers
I guess
THIS
could be a downfall...but other than that inevitable fact, why the fight against this. I thought everyone agreed that monopolies are not conducive to good product, good prices or costumer care.