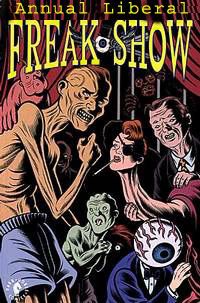 The
article
is about the fact that Senate
Minority
leader, Harry Reid, has agreed to speak at the Annual Daily Kos convention (to be held in Las Vegas in July)... But I was more intrigued with the fact that there's an annual Daily Kos convention.
"The first annual YearlyKos convention is scheduled for June 8-11, 2006 in Las Vegas. The convention is designed to bring together the liberal community which has grown around the influential DailyKos blog, which has over 350,000 members and receives more than 4 million unique reader visits each week.
Senator Reid is a DailyKos member, and has posted a few blog entries there. Other prominent political members of DailyKos include Senator Barack Obama (D-IL), Senator Russ Feingold (D-WI), Senator Barbara Boxer (D-CA), Senator Dianne Feinstein (D-CA), Senator Ted Kennedy (D-MA), Rep. Louise Slaughter (D-NY) and Rep. John Conyers (D-MI).
The YearlyKos convention will feature nationally known political speakers, a well as workshops,. seminars and community-building social events. (
source
)
I wonder if this will cause rivalry as it seems a direct rip-off of the Philly Atrios convention...
Oh well, I guess I shouldn't be surprised as Kos isn't an
actual
blogger --but a paid consultant/employee of the DNC.
Hey, isn't Harry Reid pro-life...?
(Kos'
secret life
?.........okay, so that was a little immature...)