This is the time of year that my (and I suppose your) mailbox is jammed full with 15 different catalogues each day. I normally page through them while I drink my morning coffee and the one that came the other day...OMG! This catalogue was DEFINITELY NOT meant for residents of the East Coast.
I am SO sorry if this offends anyone --or if you own any of the items that I am about to fully make fun of, but I really need to know WHO buys this stuff!
1987 called and they want their wolves back...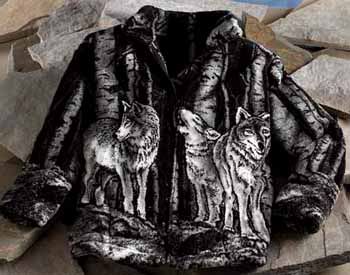 "The striking wraparound scenery of this "Majestic Wolves" jacket features nature's most beautiful creatures frolicking on a moonlit night."
Can we say Cosby sweater?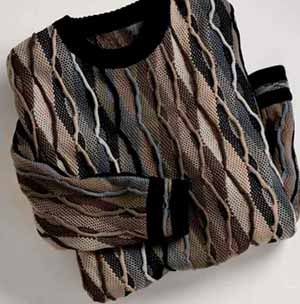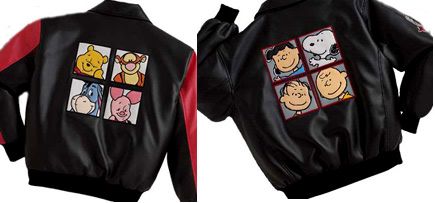 Need I post anymore...? LOL